Have you ever experienced a situation where you thought that your supervisor raised too high expectations? Likely he does that to push you out of your comfort zone. That's good because that's where improvement happens. Where expertise is built. Where

"Something on this list will not be done well" In December last year, I was reading a tweet by Bryan Dewsbury that still resonates with me. It lists all the activities and obligations a scientist need to do in order to

We study to earn experience at a specific topic that hopefully will turn into a job afterward. But those of you who study in the sciences also receive profound general academic training. Yet, the student's final work – the master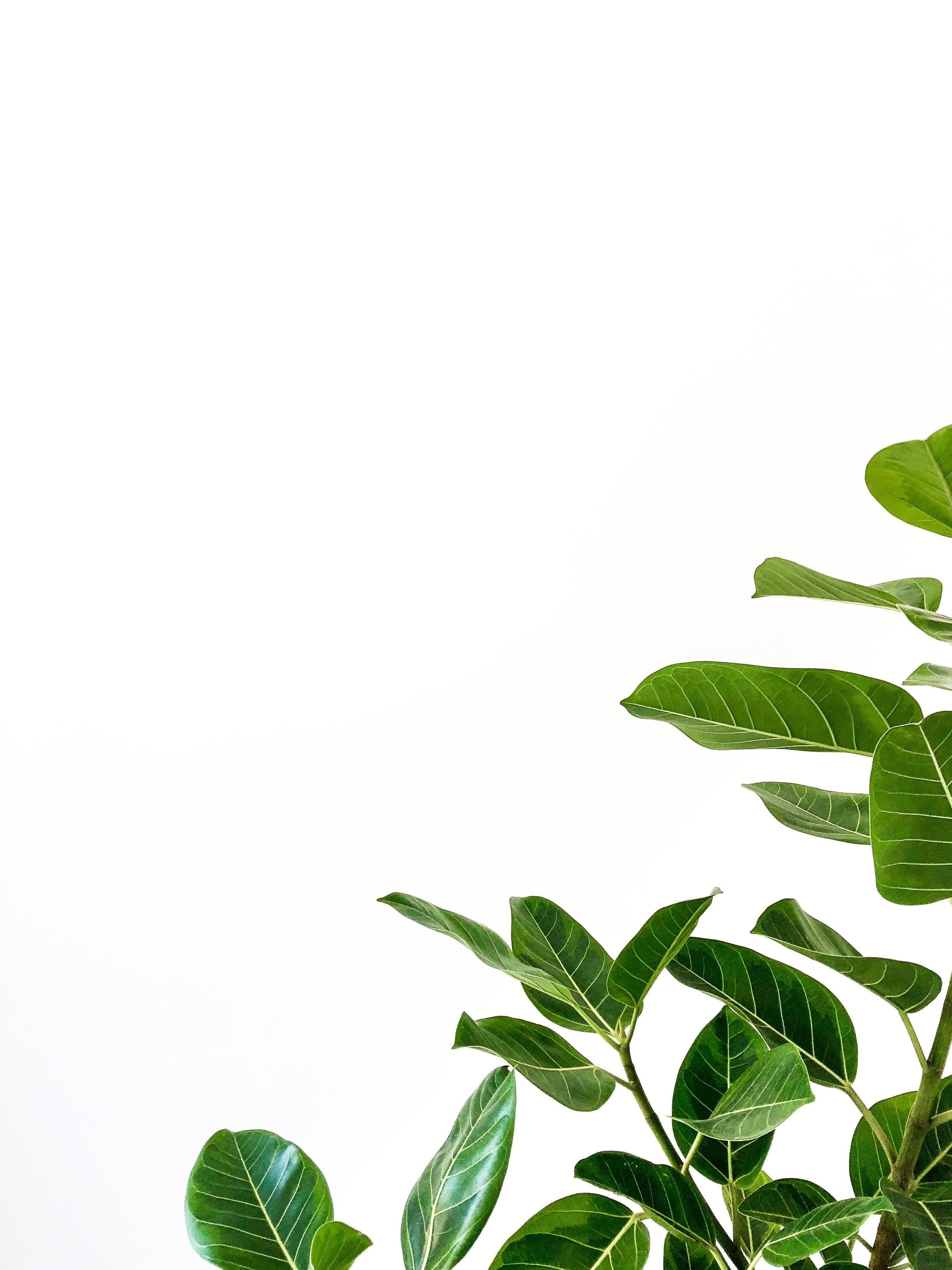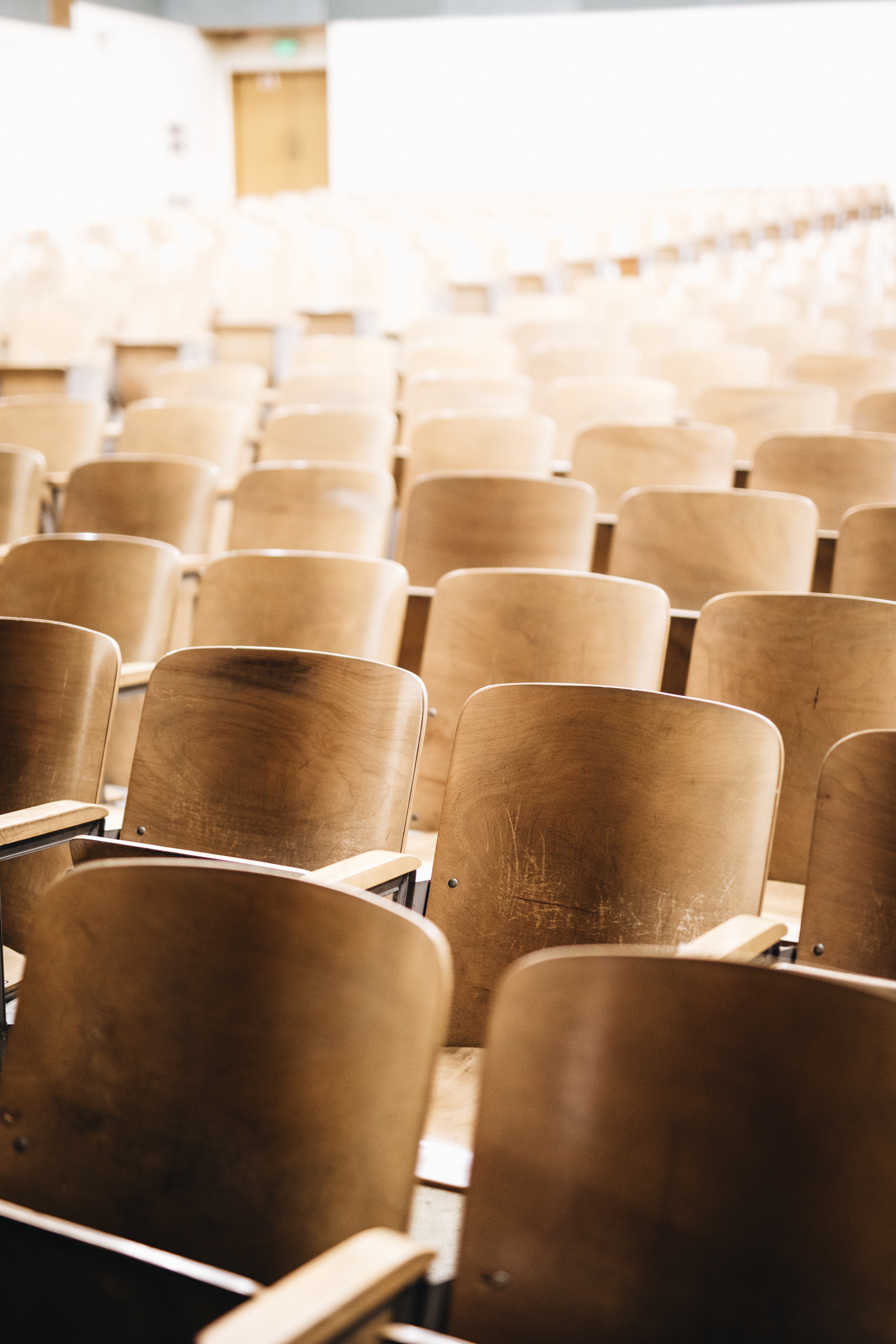 Succeed in the Academic World
.
The academic world wasn't built for everyone, but there are tips and tricks to make it a little easier.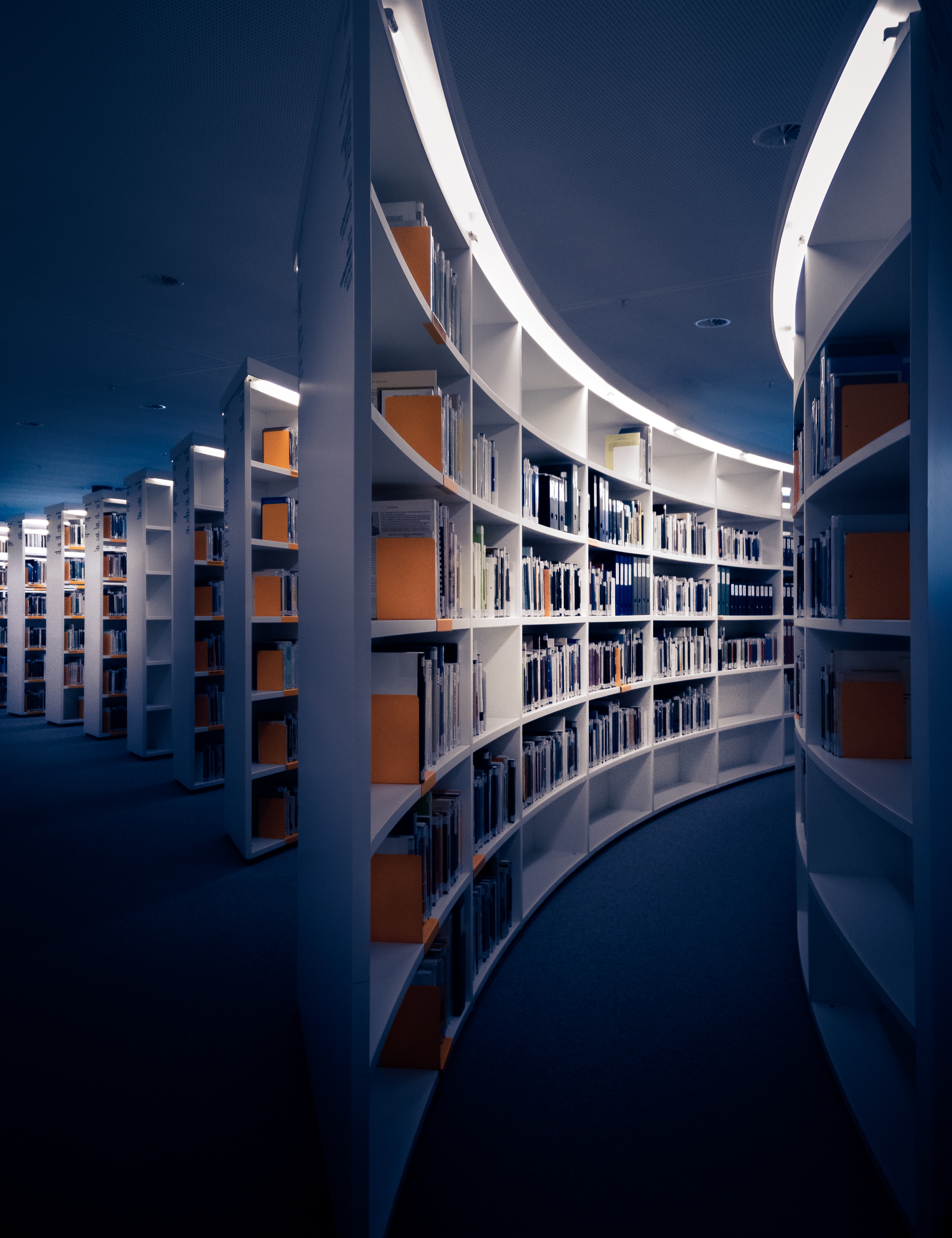 Learn & Progress
.
We never stop learning. The more we learn, the more possibility we open up to our own success.
Stay Motivated
.
With workloads piling up you, feeling overwhelmed is the norm. Learn how to stay motivated and get your to-do list done.