How I can help
.
How often have you mulled over an unfinished project? Staring at it for hours on end, wishing you had the time. The one with the nice data that could have made a solid contribution to science - if only.
Everybody has those moments. As you gain academic maturity, the number of unfinished projects usually pile up. Learning to shift them from dump to done is something we all struggle with. Here is a solution: Hire a PostDoc on Demand like me. It costs only a fraction of an annual salary of a hired PostDoc - an amount you may easily cover from leftover grant money or available annual budget. Accessing a maximum of experience while spending a minimum of your time - I will turn your data into an outcome!
17
Funded Grant Proposals
Many companies use freelancers to scale their business. So, why not scale your research with freelancing scientists? You may know the situation: you are sitting on a bunch of data and unfinished projects.
If you only had the time to wrap them up in a paper and finally publish it. Yet, the time never comes. There are a thousand other things in your position that are more important to act upon at this moment. Likewise, you can't simply give the data to a student because they usually lack the skills to perform. Instead, they need your advice to reach proficiency which may require a higher time-investment from your end than simply doing it yourself. Time is the exact reason why you're not doing it yourself in the first place. The problem continues.
An experienced person could do the job without much of a time investment from your end. Yet, there comes another problem. Money. You can't afford a full-year postdoc position. Not even six months. However, you may have some leftover money from grant projects at their final stage that needs to be spent before they expire. Maybe because the PostDoc hired on the project left a few months before the grant finished or otherwise.
You think you can't "hire" a qualified PostDoc for only a few months. Well, here's the solution to it all. You can! PostDoc on Demand just like me use limited resources available and minimize the time you spend advising a PhD student. By having a PostDoc on Demand on a simple contract or invoice basis.
From Vision to Submission
.
My workflow will make the most of your limited time. Time consumption for you is deeply result-oriented. No frequent disruptions with silly questions. No more concern about what to do, or how to get it all done.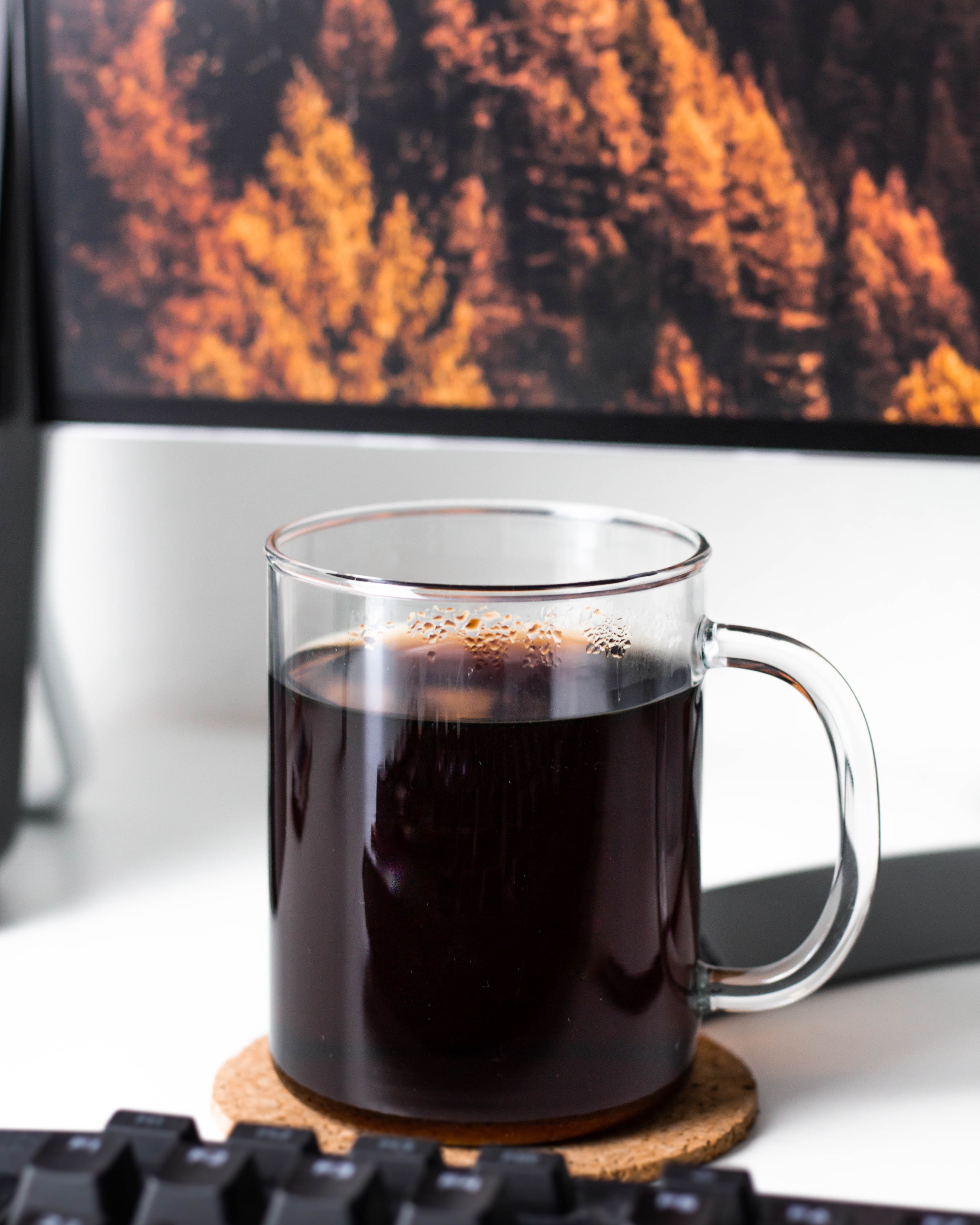 We will have one initial meeting discussing the available data and your vision for the outcome. What's the question you wish to answer? How can the data contribute to this question? Which journal would you envision for the submission?
Within four to six months, I will work on that vision. I will analyze the data and draft the first version of the manuscript. If desired an intermediate presentation of results can be arranged to refine goals when requested. My promise is to deliver a fully-fledged first draft for your comments after a maximum of six months from the initial meeting.